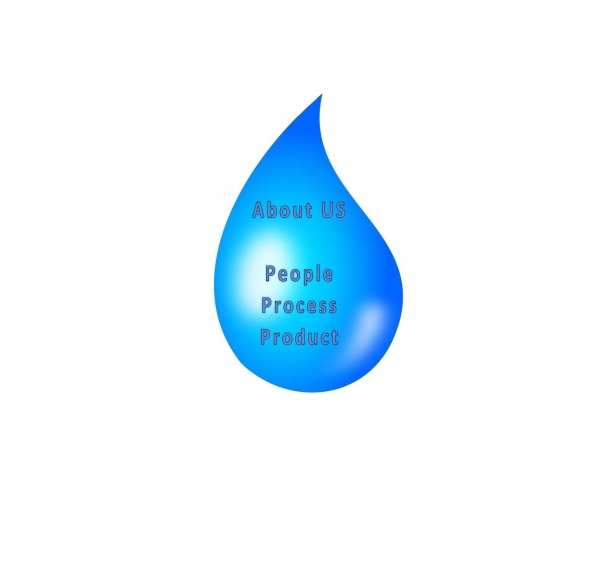 About Flow N Control
Flow N Control is a leading supplier of water pumping and control systems, wastewater systems, and related equipment. We are your #1 source for everything from submersible pumps and mixers to SCADA systems and vertical turbine pumps. We offer high quality, high performance products from the industry's leading manufacturers, including Primex, LobePro, ABS/Sulzer, and more.
Our Story
After working together for more than 17 years, our founders, Rick Jesmok and Catherine Jones, decided that their dynamic working relationship and likeminded, "customer is always first" attitude could be parlayed into a successful partnership.
Catherine and Rick founded Flow N Control, Inc., in 2014, quickly adding lines from major pump and control manufacturers. Within three months, they found themselves in need of more staff.
Through dedication and hard work, Flow N Control has become a major supplier in the water and wastewater equipment industry.
Why Flow N Control?
We understand the bidding process, and have the know-how to ensure you get the best products for your project needs with a competitive proposal price.
Our experienced staff has a good rapport with construction and engineering firms. We are always available to discuss your projects and willing to help you find a solution. And we are just a call or click away.
Meet Our Team
Rick Jesmok – Sales Engineering | Bid | Startup | Training |Presentations
With more than 25 years of experience in the water and wastewater industry, Rick has sold thousands of pumps and hundreds of lift stations and related equipment. He has experience in the vertical equipment markets for pumping, controls, and process. Rick holds a general contractor's license with a C-10 rating, and works with engineers, contractors, and districts on proper equipment selection and operation. He has trained with a variety of industry-related manufacturers and often gives presentations at workshops and seminars.
Catherine Jones – Parts & Direct Replacement Pump Sales
Catherine has been in the industry since 2000. She has extensive knowledge of parts and pumps from a multitude of manufacturers. With a can-do attitude and an inherent ability to help others, her customer service is inimitable.
Jeff Cain – Sales Engineering | Bid 
With more than 25 years of experience in sales, marketing and product management in multiple industries,  pump technologies and applications.
Anna Jesmok – Inside Sales| Bid 
With more than 3 years of experience in the water and wastewater industry, Anna has knowledge in controls, parts, pumps, hydraulic selection and bidding municipal projects.  She continues to expand her industry knowledge including manufacturer training.  With her willingness to learn, her field knowledge is ever expanding.
Laura Ambrosino – Controller
Laura has extensive accounting and administrative experience, and spent most of her pre-Flow N Control career working with C-level executives.
Contact Us for Water Pumping & Control Solutions
Flow N Control is your #1 resource for high quality, high performance water pumping and control equipment. Request a quote on the pumps, mixers, or other solutions you need, or contact us to discuss your project.